BUY MESBIO NEEDLES FOR U225 MESOGUN 30Gx12 MM (Ultra thin wall)
Mesbio Needles are known to be hypodermic and of very high quality. They are made of surgical steel because they are designed to be effective against the concept of "dead space". Therefore, it will allow to enhance and optimize the treatment product you wish to inject.
Box of 100
These needles are used for mesotherapy injections.
MESBIO needles are entirely made in France
Properties
Gauge: 31G
Lengths: 12 mm
MESBIO : The hypodermic needle for your injections
Mesbio®needles are available in a wide range of gauges and lengths for your mesotherapy, botulinum toxin and other injection applications. They are assembled on color-coded tips according to ISO standards.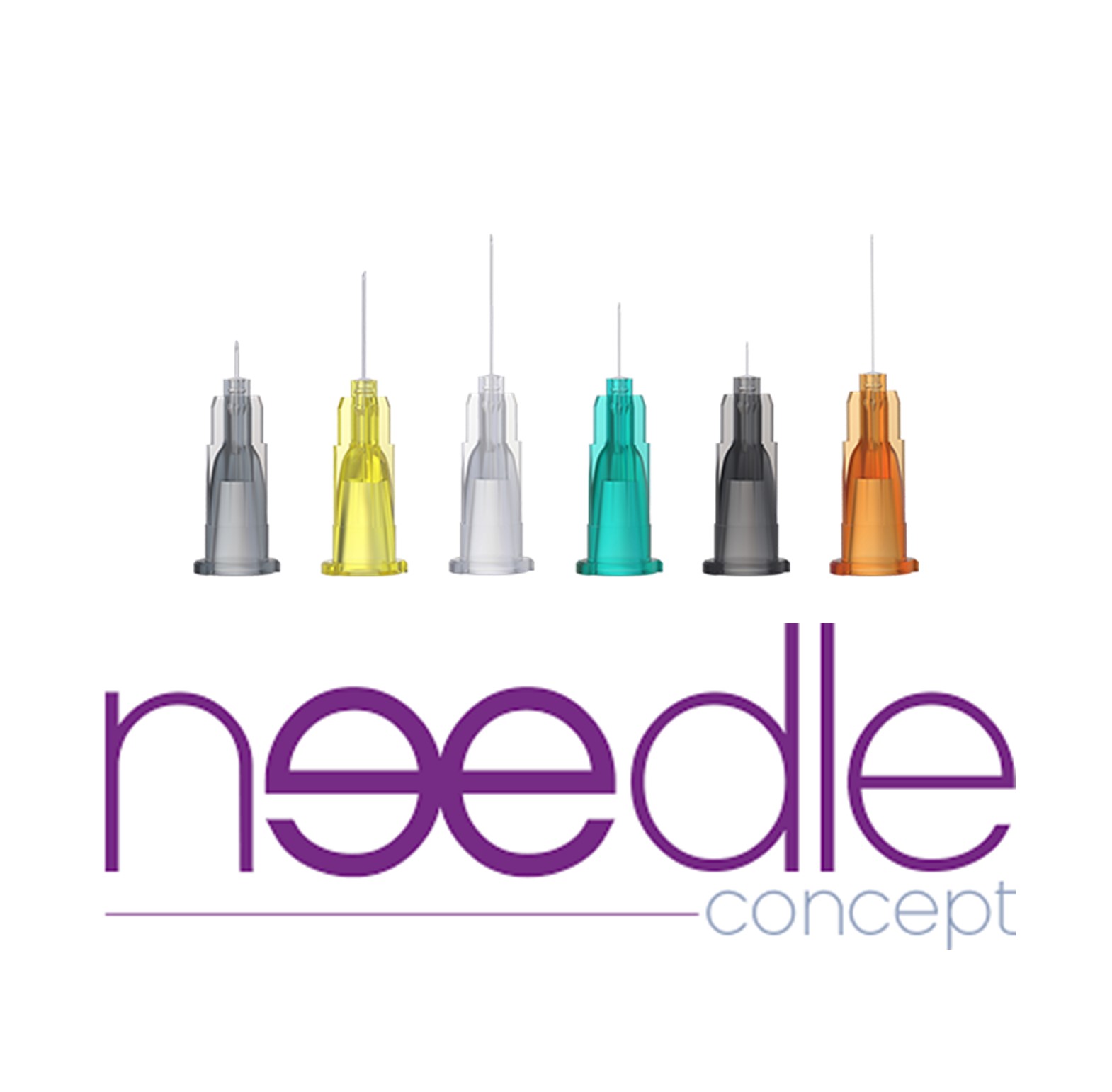 Each needle is sterile and single use. All needles are packaged in blister packs with Luer Lock
CE 0459
ISO 13485 : 2016
Class IIa medical device
Available in a wide range of gauges: 27G, 30G, 31G, 32G, 33G and 34G; and lengths: 12 mm, 8 mm, 6 mm or 4 mm. In boxes of 100 units.